Introducing the Polaroid I-2. Engineered and designed for craft, it's the first analog instant camera with built-in manual controls. Pair it with the sharpest-ever Polaroid lens and the unique chemistry of Polaroid film, and you have an instant craft tool made for the tactile, creative pursuit of analog photography.
Built-in manual controls
Master your craft with 6 camera modes
Built-in manual controls
Master your craft with 6 camera modes
Get lost in the journey of honing your craft
with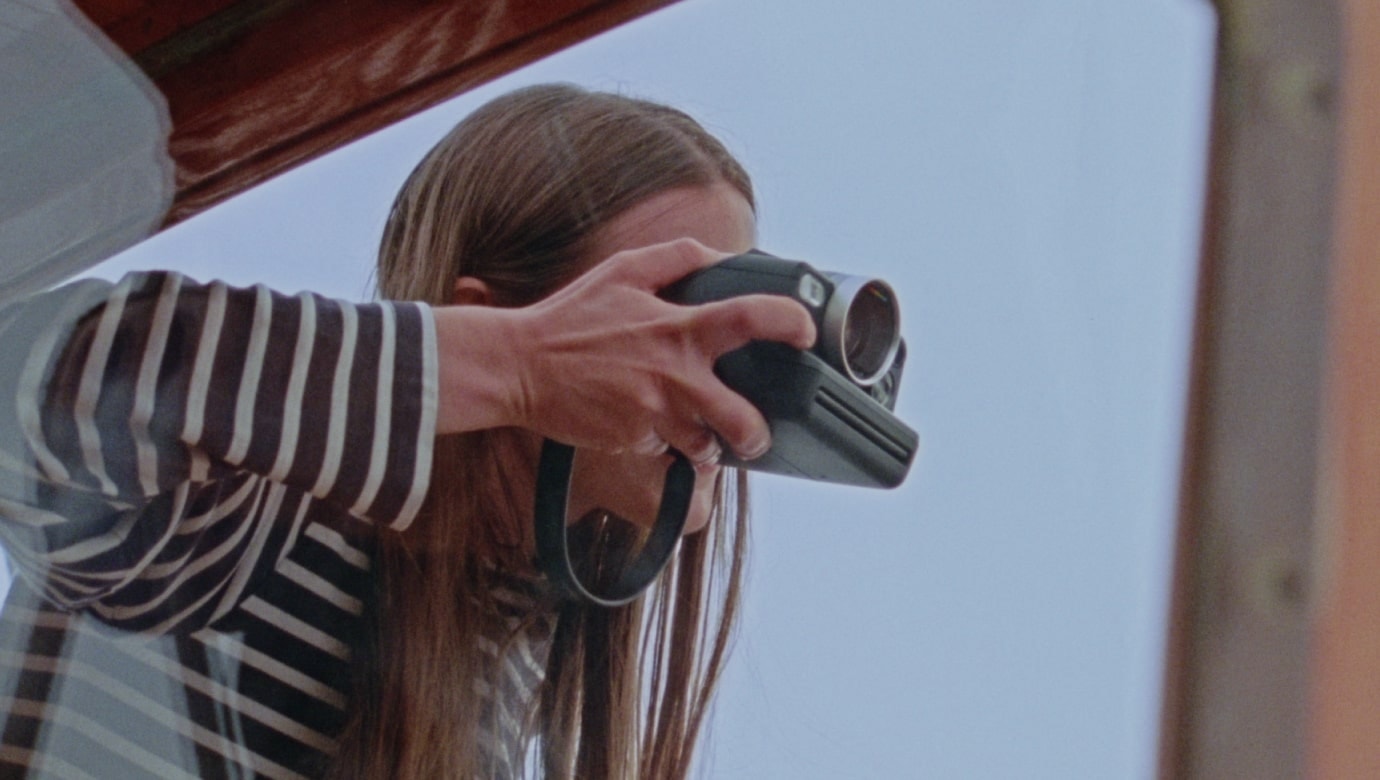 "
I'm not into perfection. Chaos. Spontaneity. Randomness. That's where reality exists.
Coco Capitán,

Imperfectionist
Autofocus 3-lens system
The sharpest-ever Polaroid lens
The I-2 gives you the sharpest shots of any Polaroid instant camera thanks to its autofocus 3-lens system. Pair it with the I-2's wider apertures and integrated Lidar ranging meter, and you'll create stunning, bright portraits with beautiful depth of field.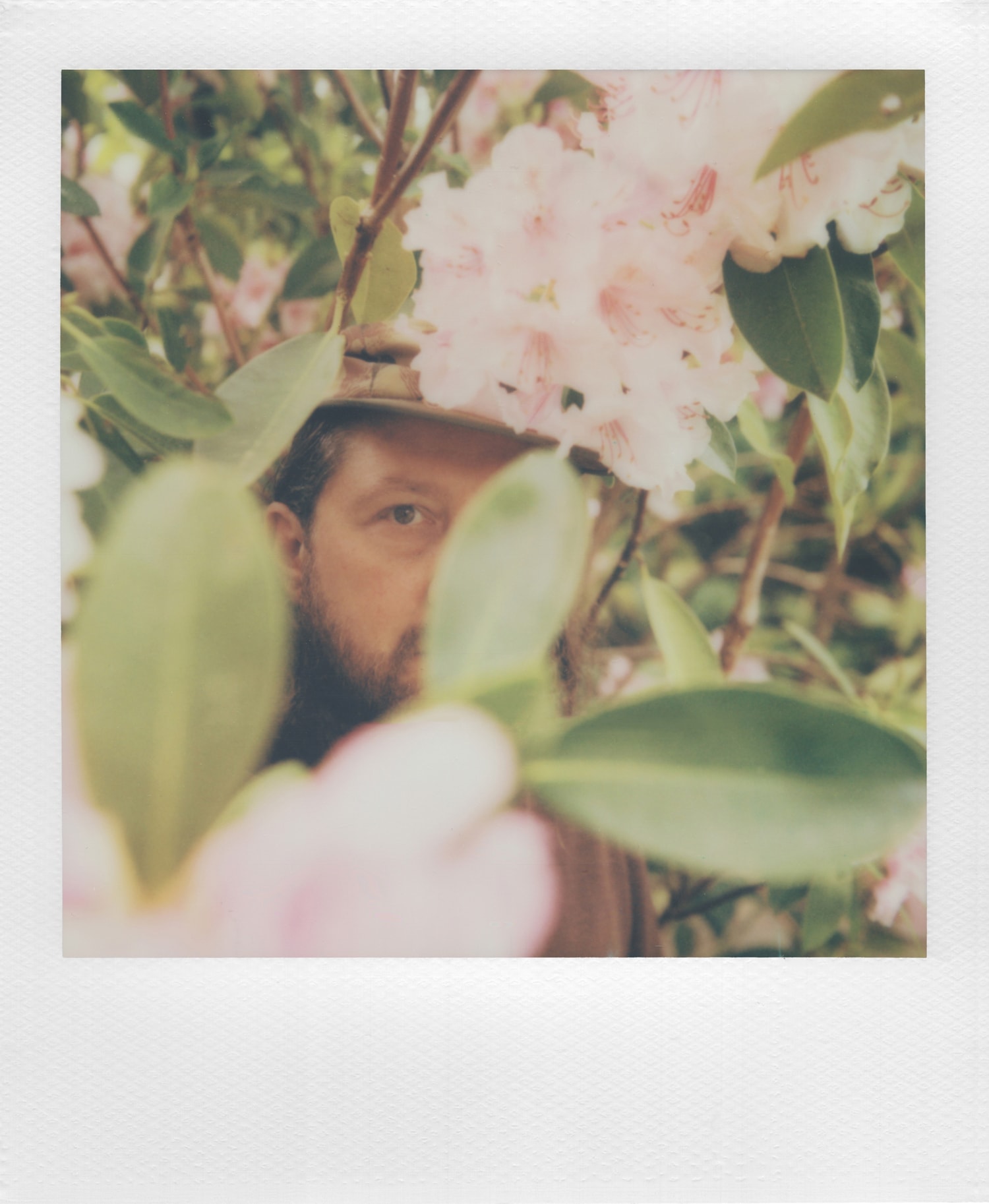 Aperture up to f8
Control aperture to craft with light
Experiment with exposure and depth of field with the I-2's 7 different f-stops. From our largest f8 all the way down to f64, you decide how you craft with light.
Chase imperfection, embrace the random
with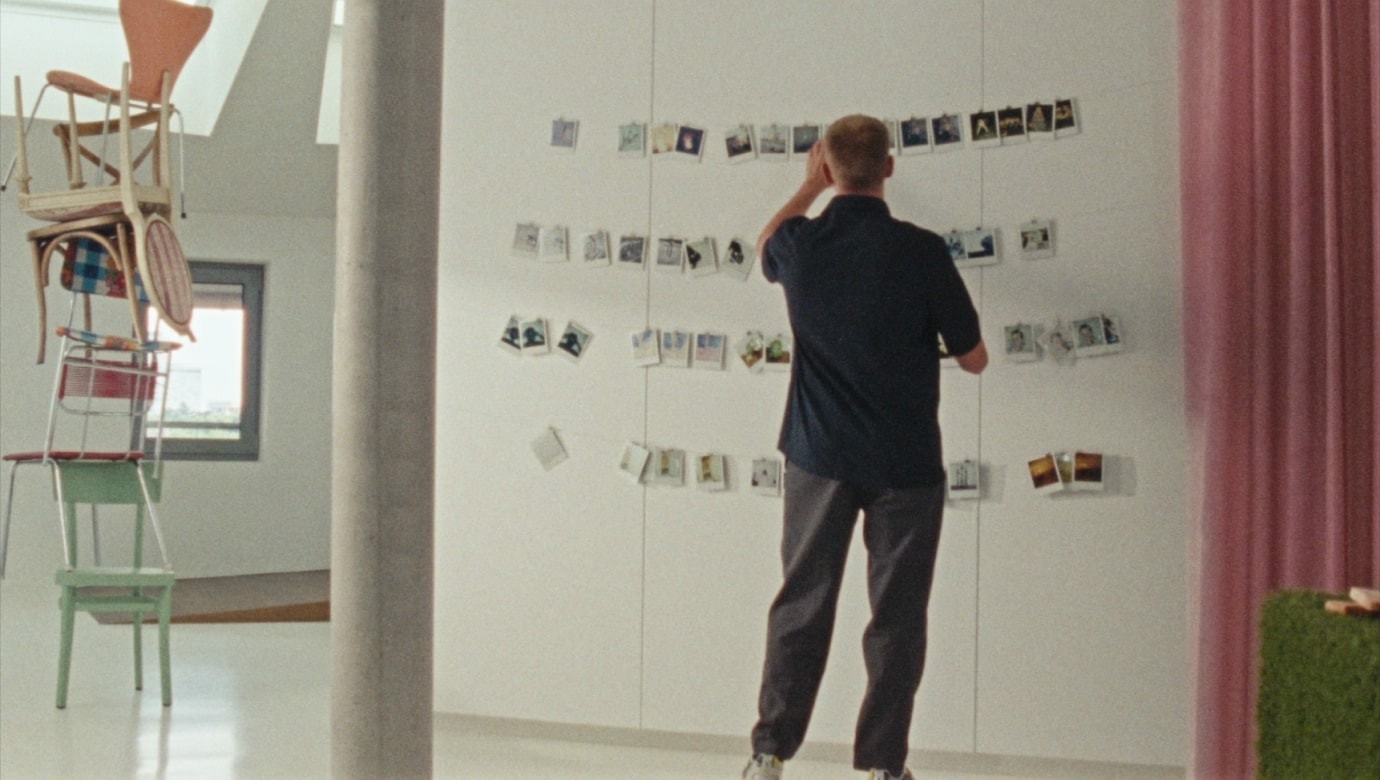 "
Life isn't perfect. Why should art be?
Max Siedentopf,

Imperfectionist
Integrated Viewfinder
Everything you need in one display
Craft through the viewfinder: monitor and control your distance to subject, shutter speed, aperture size, and exposure levels while you create.
Expertly engineered
Engineered and designed for craft
The I-2 was created completely in-house. Its sleek black form is a direct result of its function, with the camera being built around its manual controls and Japan-team-designed lens. It's iconic, yet original. A craftsperson's tool, in an elegant design.
Watch
Discover the story behind the Polaroid I-2
Polaroid Film
Get the best out of our unique chemistry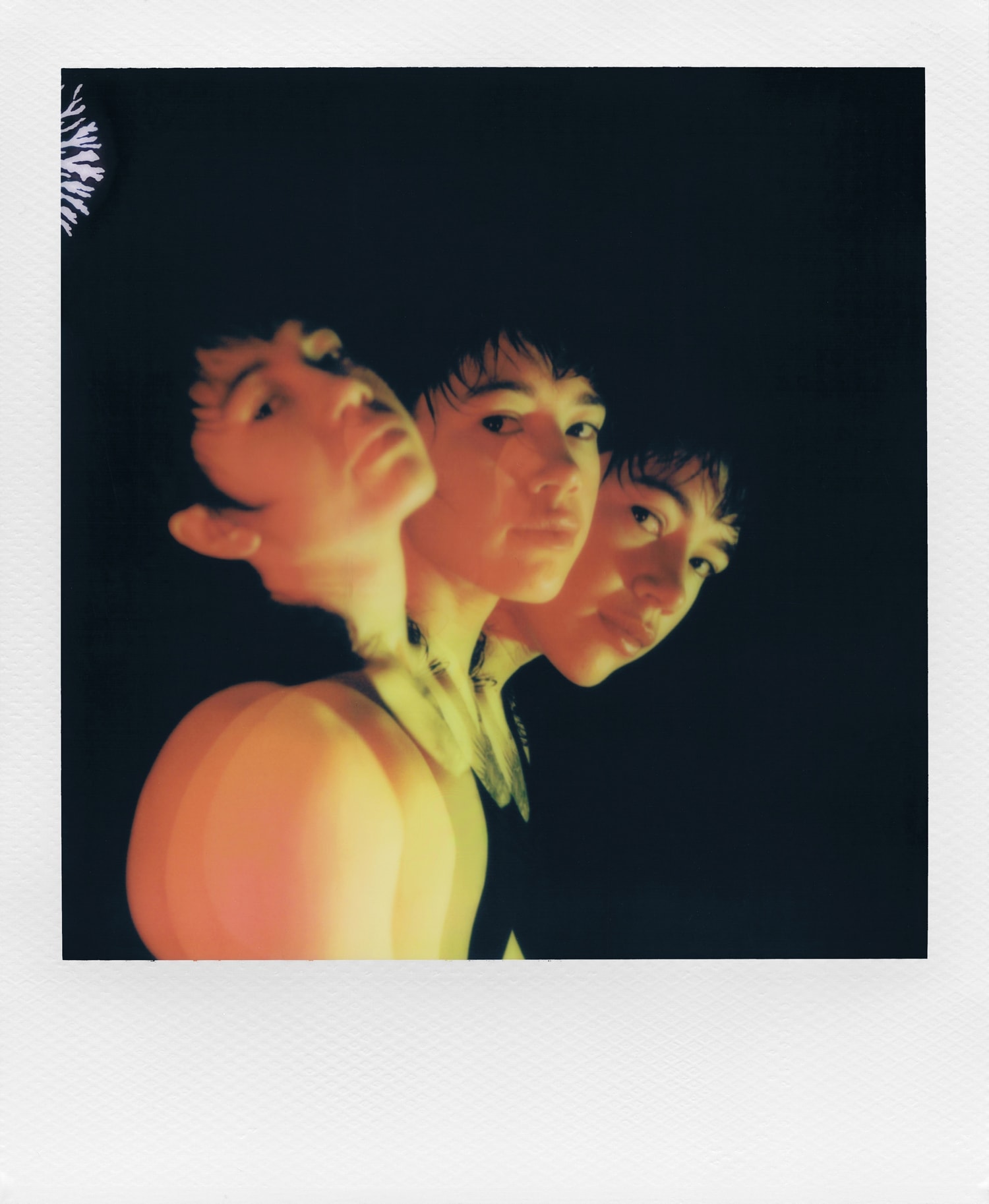 The I-2 shoots with next-level clarity and detail on Polaroid's iconic square frame film, meaning you can do things with Polaroid's unique film chemistry that you've never done before.
Meet I-2 photographers
The Imperfectionists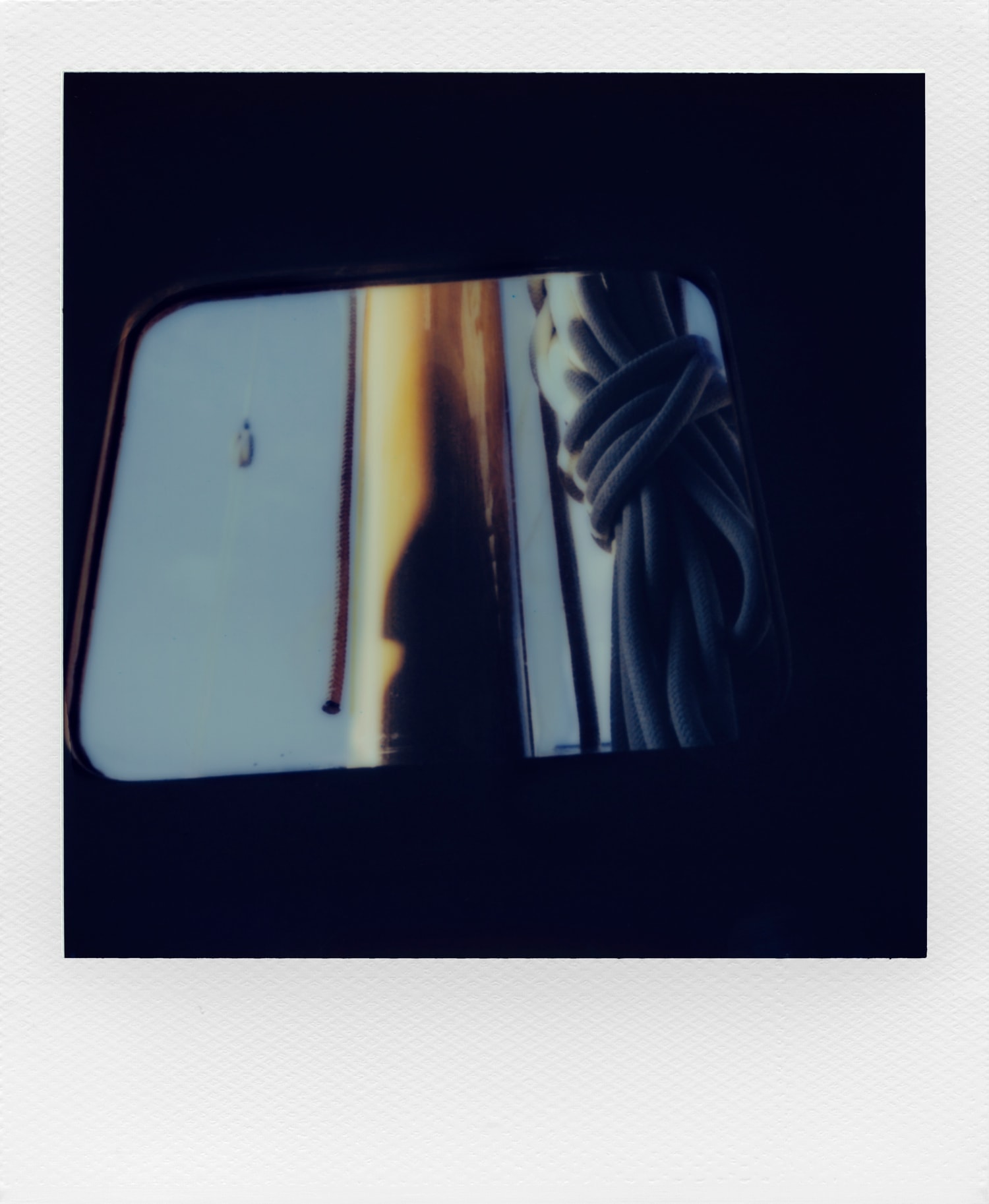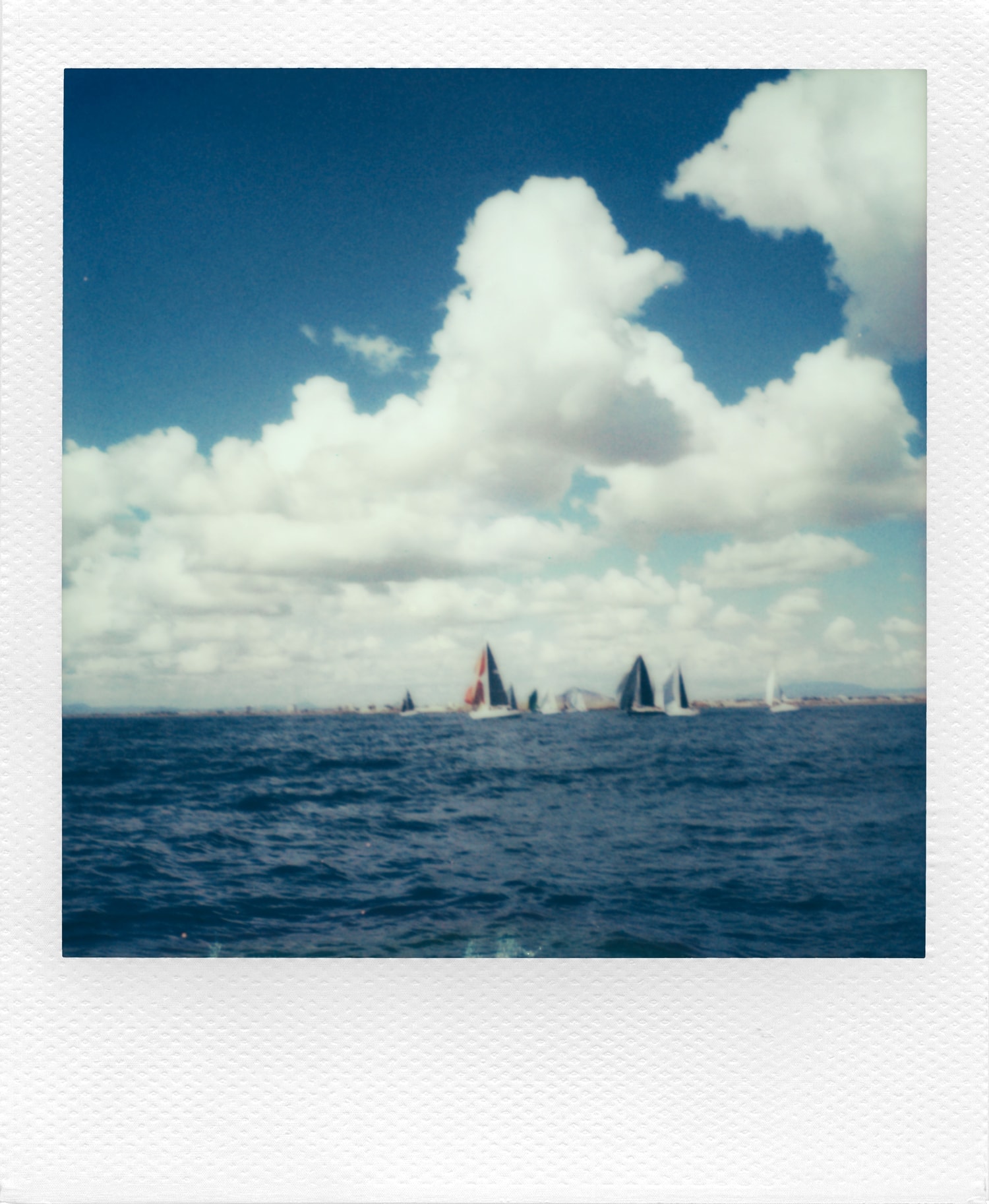 In Focus

A breaker of forms, Coco Capitán's craft is moored in chaos and unexpected beauty.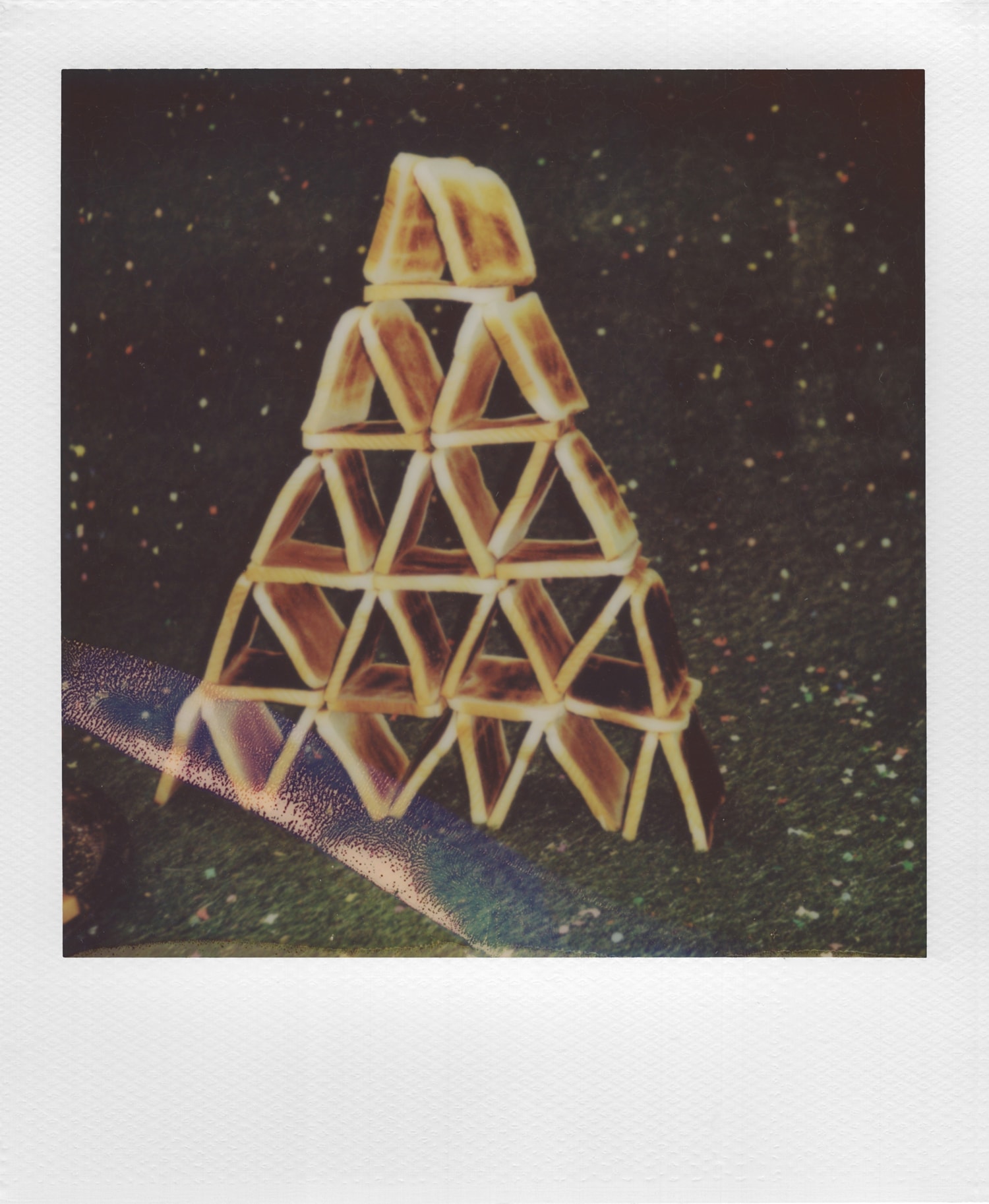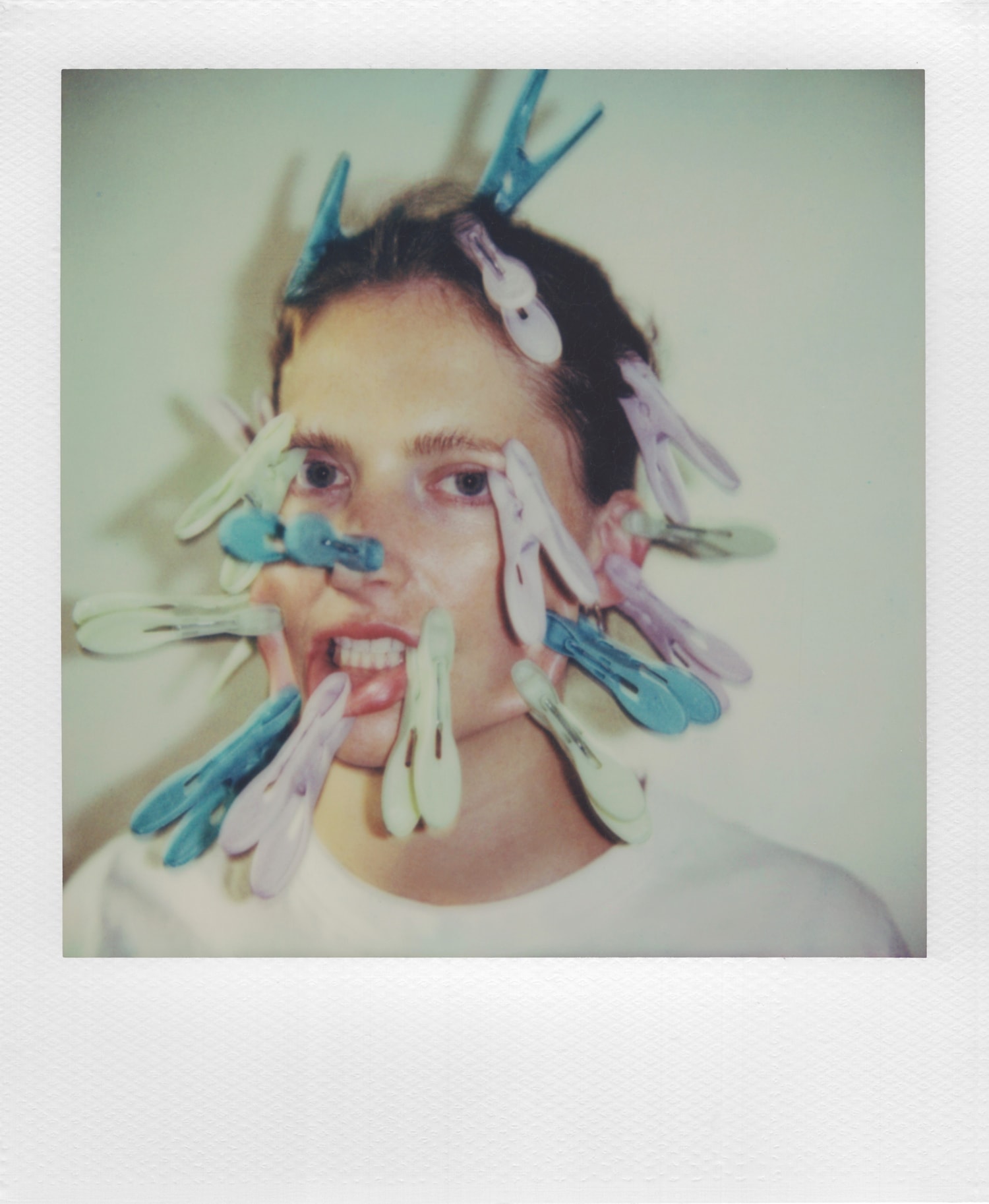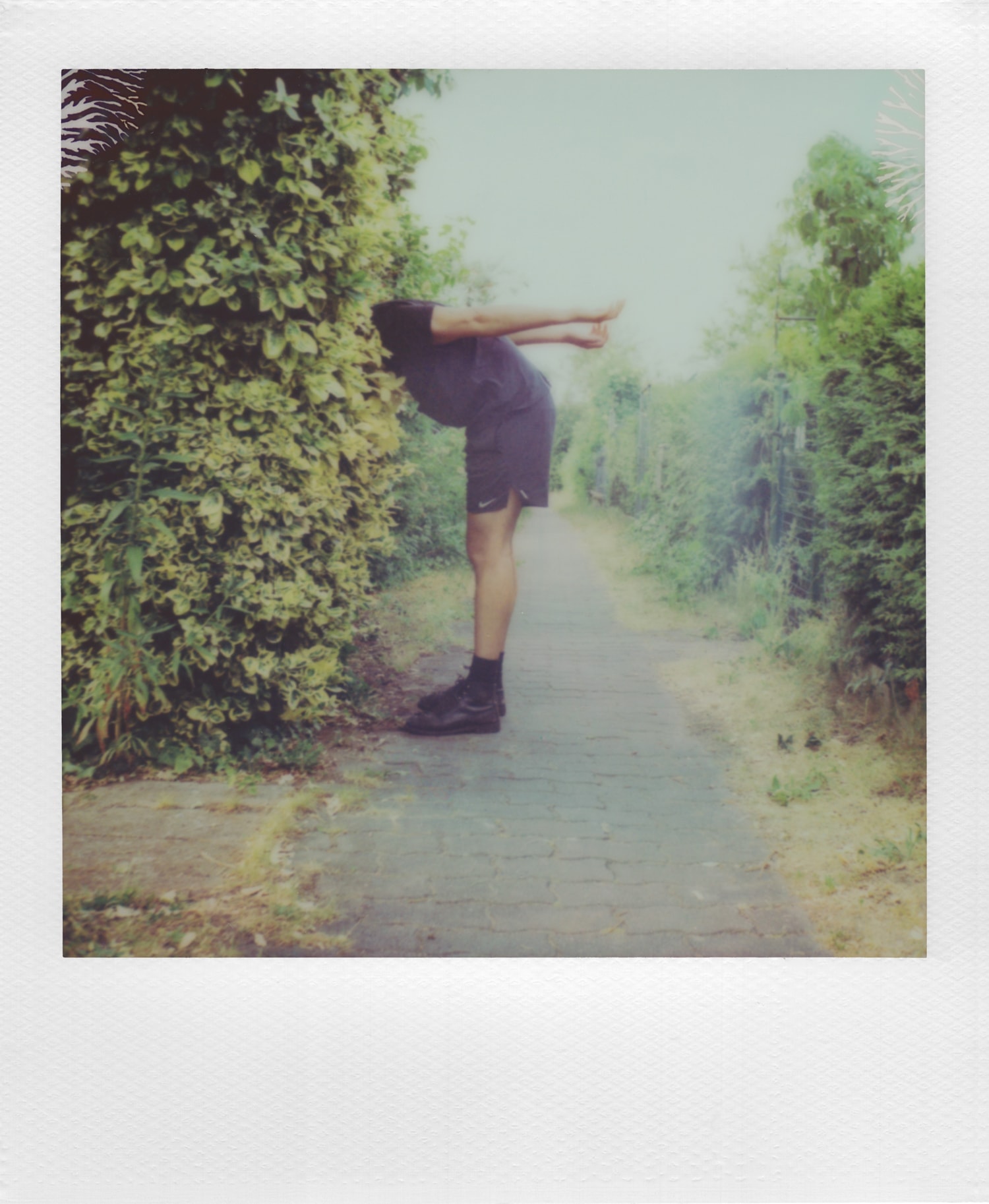 In Focus

A creative polymath, Max Siedentopf's approach to craft celebrates the accidental, the unconventional, and the imperfect.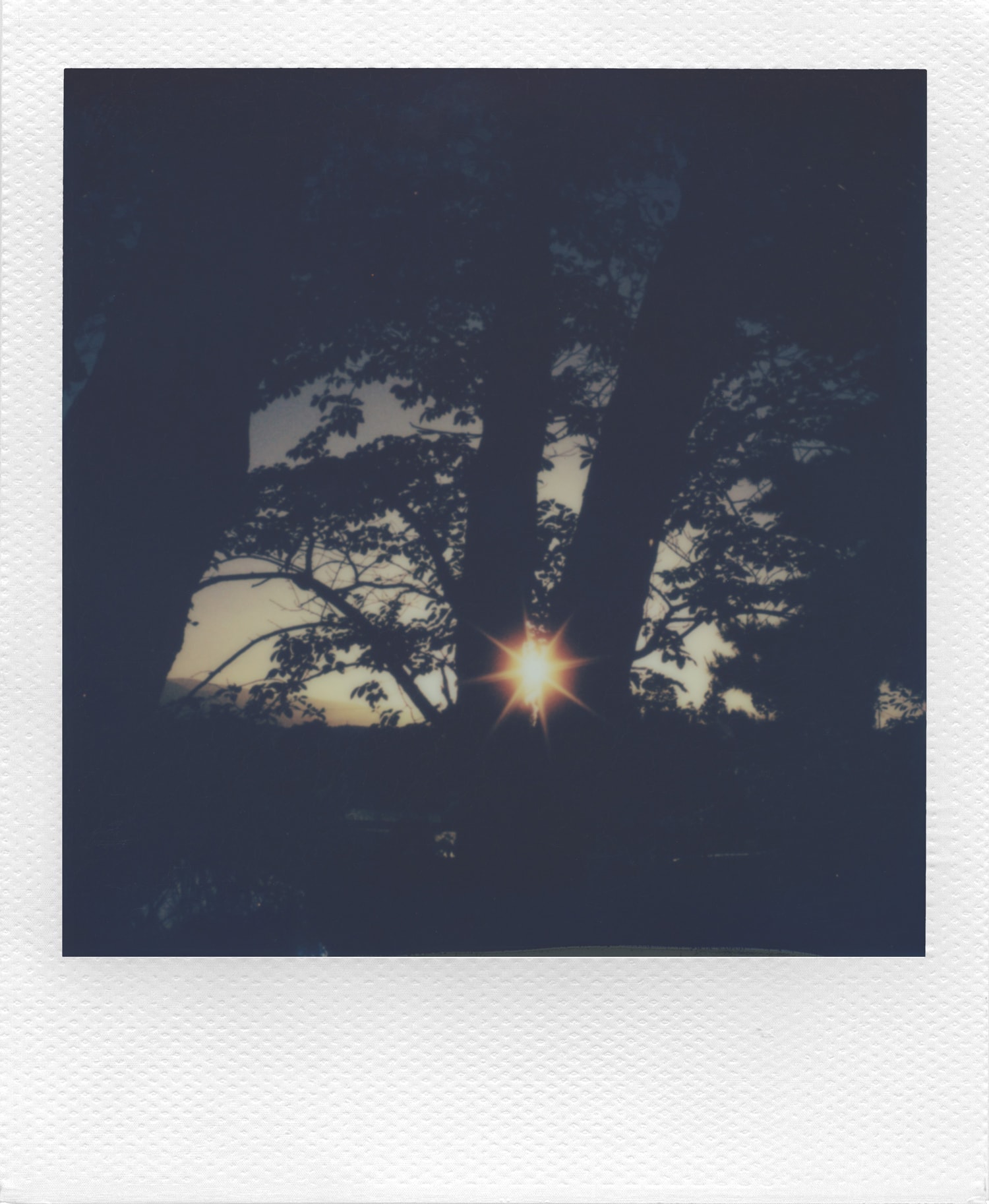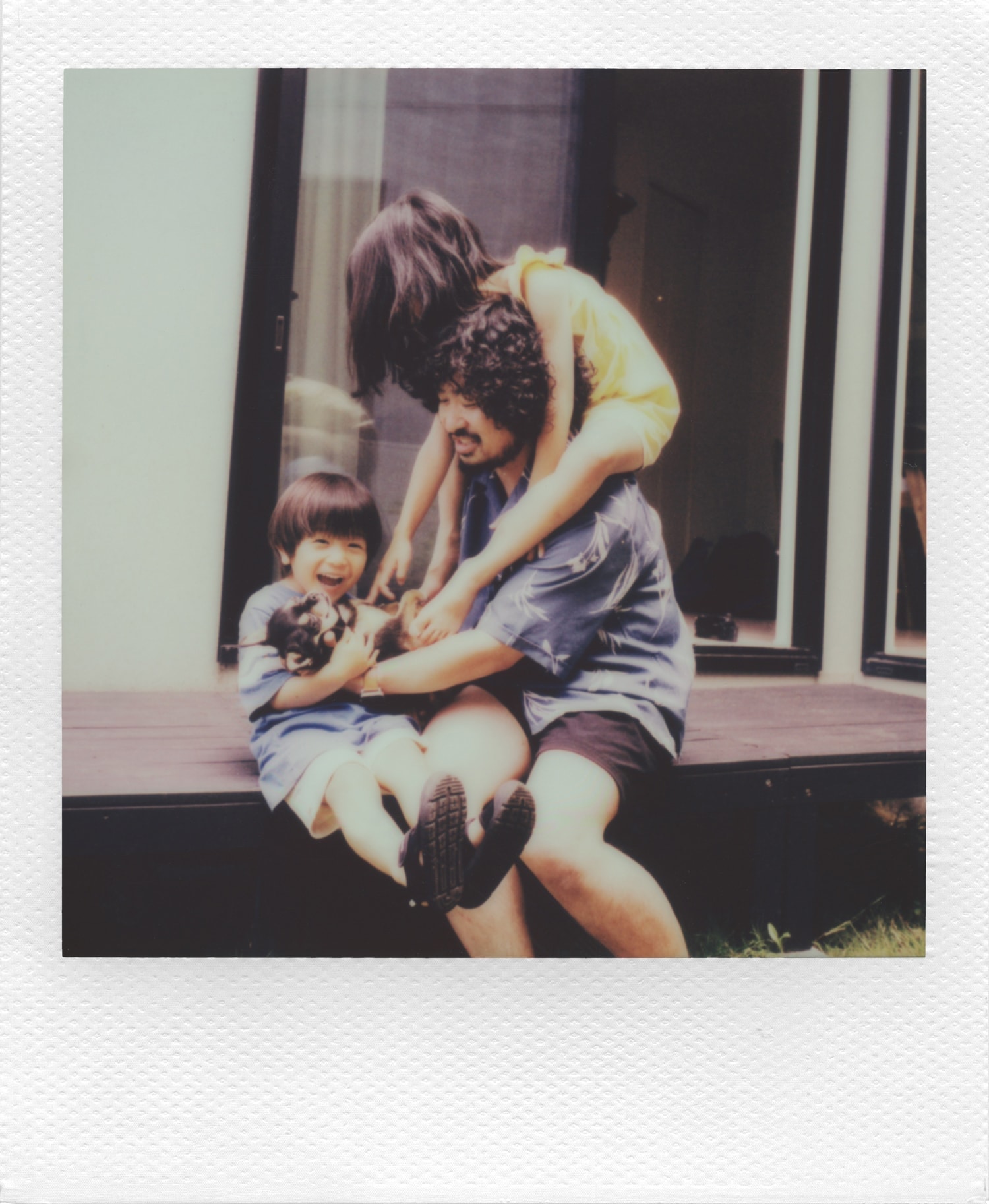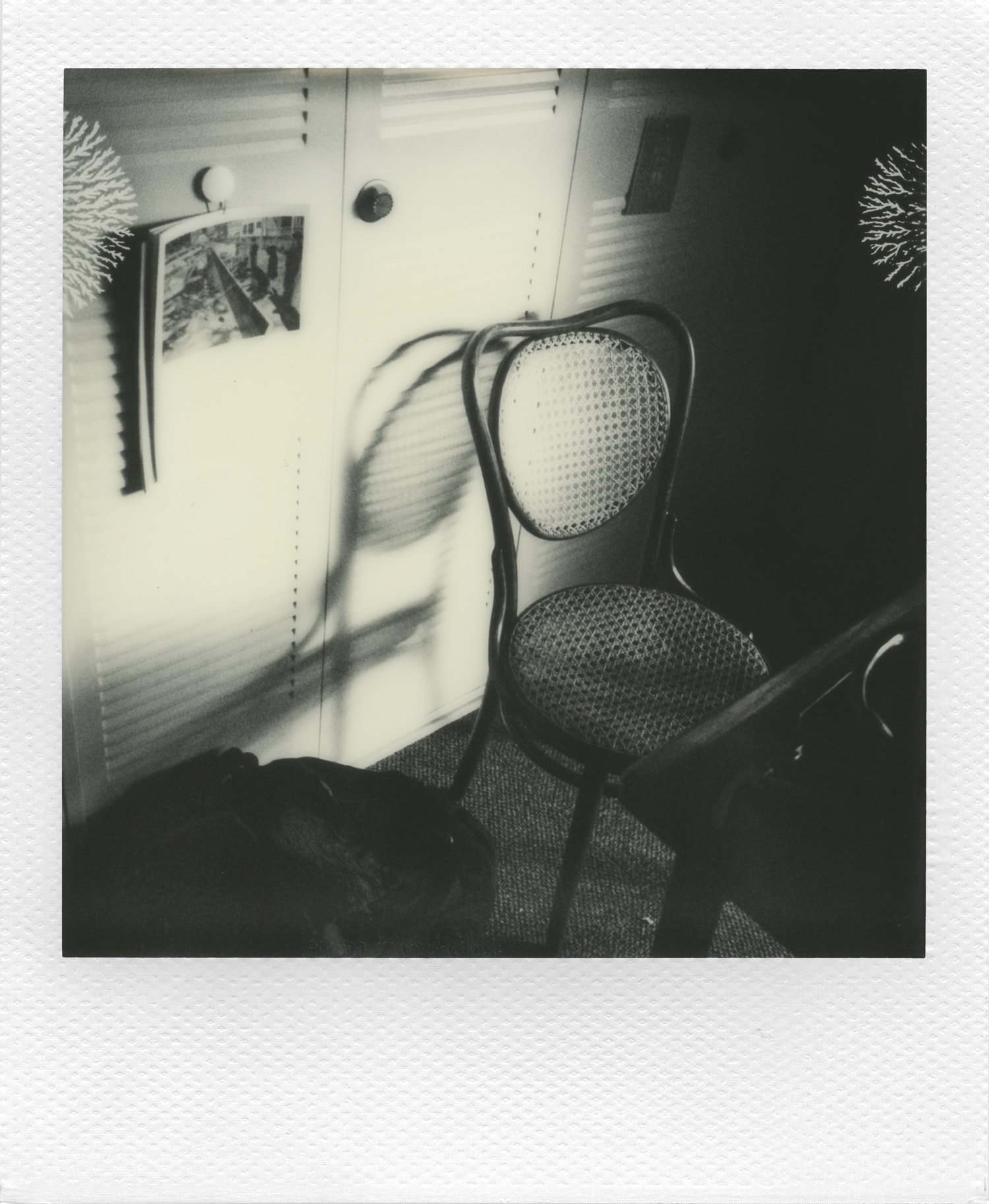 In Focus

A thoughtful photographer, Kotori's craft is rooted in his ability to see and capture the poetry and beauty found in the everyday.
Made for the Imperfectionists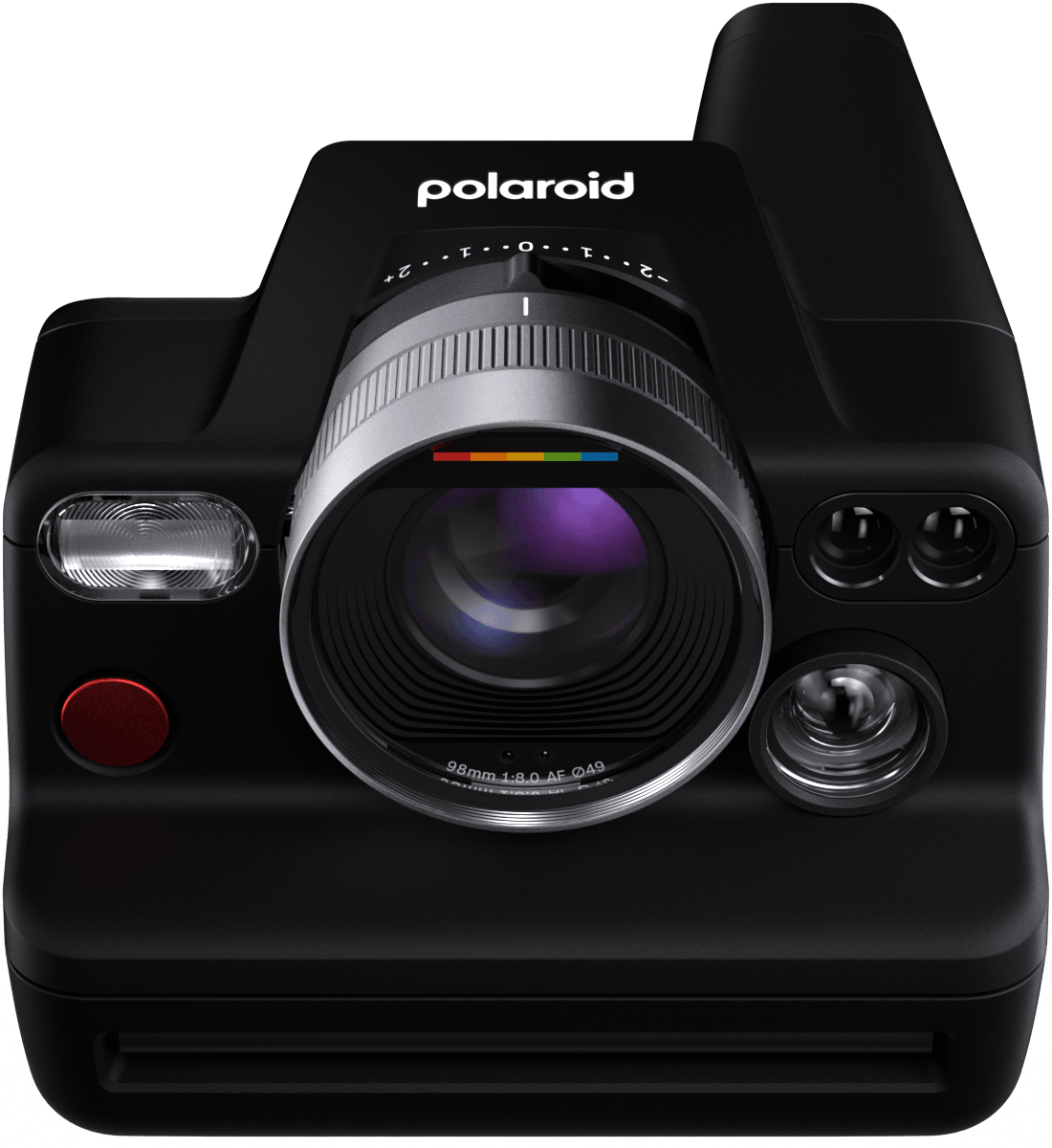 How to use the Polaroid I-2
Greater control with the I-2 app